Best Bavarian Party Music -
also as Oktoberfest Band
The party band and Oktoberfest band for Munich and Bavaria with a huge repertoire
In Munich and Bavaria, we always create a cheerful atmosphere – and where better to do that than at the Wiesn? Let us advise you: We are happy to provide information about our extensive musical repertoire in the Oktoberfest tent. And for every other of our performances, we also guarantee a rag-air party, or even thoughtful, moderate or romantic sounds – depending on the occasion!
We are your "Wiesnband" with heart and provide in the marquee for good mood
We are thoroughbred musicians and love our Bavarian homeland. With every "Prosit der Gemütlichkeit" we are there with all our heart and our passion. In the beer tent and everywhere else we like to involve the audience. As a Oktoberfest band we provide with charisma, sympathy, ability and "unbandig" good mood for exuberant mood on the Wiesn! There are no limits to our joy of playing and we sing and sway together with you at any time!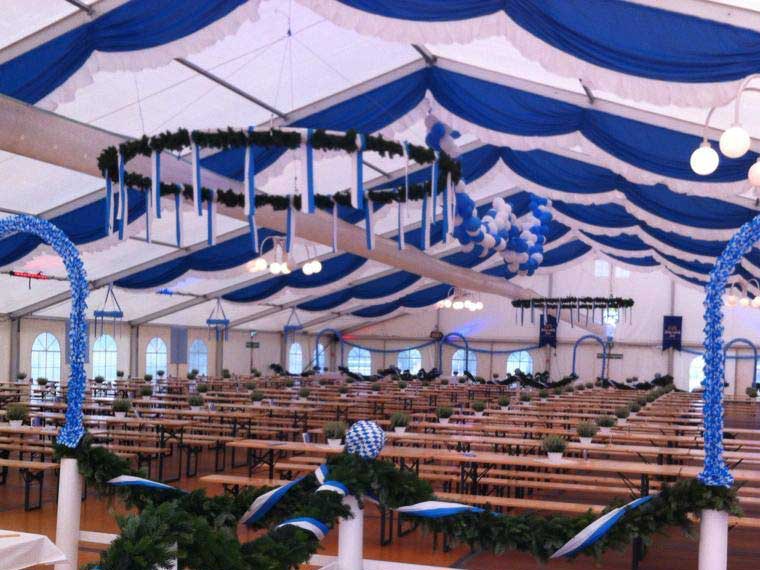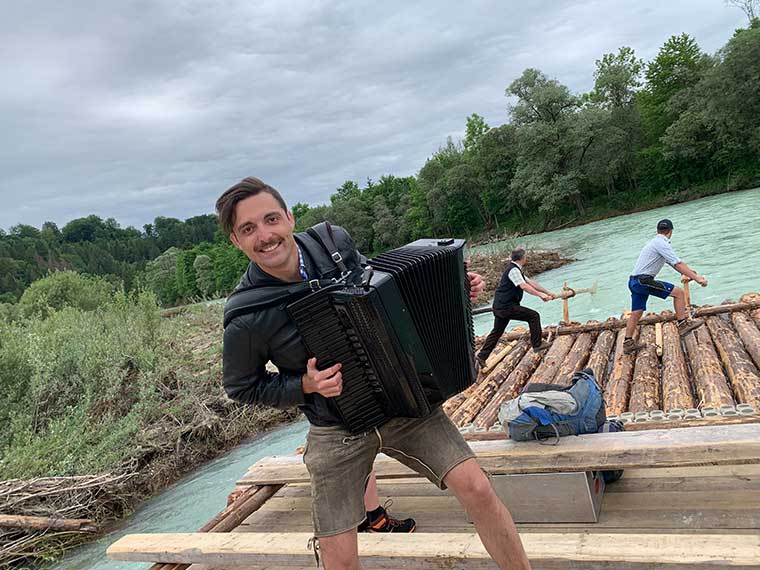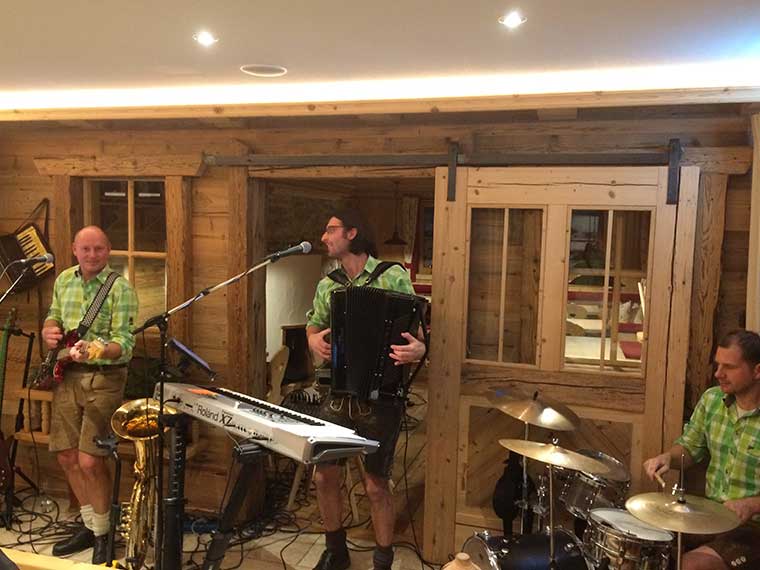 Harmonious music, flexibly adapted to various occasions
In the beer tent, at a topping-out ceremony, a club anniversary, a hut party, a party, a wedding, a birthday, a company event and at many other events: We will be happy to give you information in a personal conversation about what we can do for you musically for your event or as a party band and Oktoberfest band at the respective performance location.
Do you have special music requests? We are happy to fulfil your wishes!
Especially at weddings there are of course special music requests, a program in which we should be involved, and we like to accompany the various wedding speakers musically. We are happy if you place your trust in us and include your wishes and ideas flexibly in our performance at any time.
Our music – just listen to it
Best Bavarian party music, as Oktoberfest band or with suitable sounds for many other occasions: Call us or send us an email if you would like to book us – we look forward to getting to know you! Our musicians from the Bavarian party band "BoarischGang" will make every event unforgettable!